Welcome to FortuneTeller.com. We celebrate a vast community of advisors who specialize in predicting the future! We're happy to provide links to popular fortune tellers available around the clock, taking live phone calls, web-chatting, sending phone texts and more. The practice of fortune telling has evolved over the centuries. Now one can simply connect from the comfort of home for a live fortune teller reading at any time of the day or night.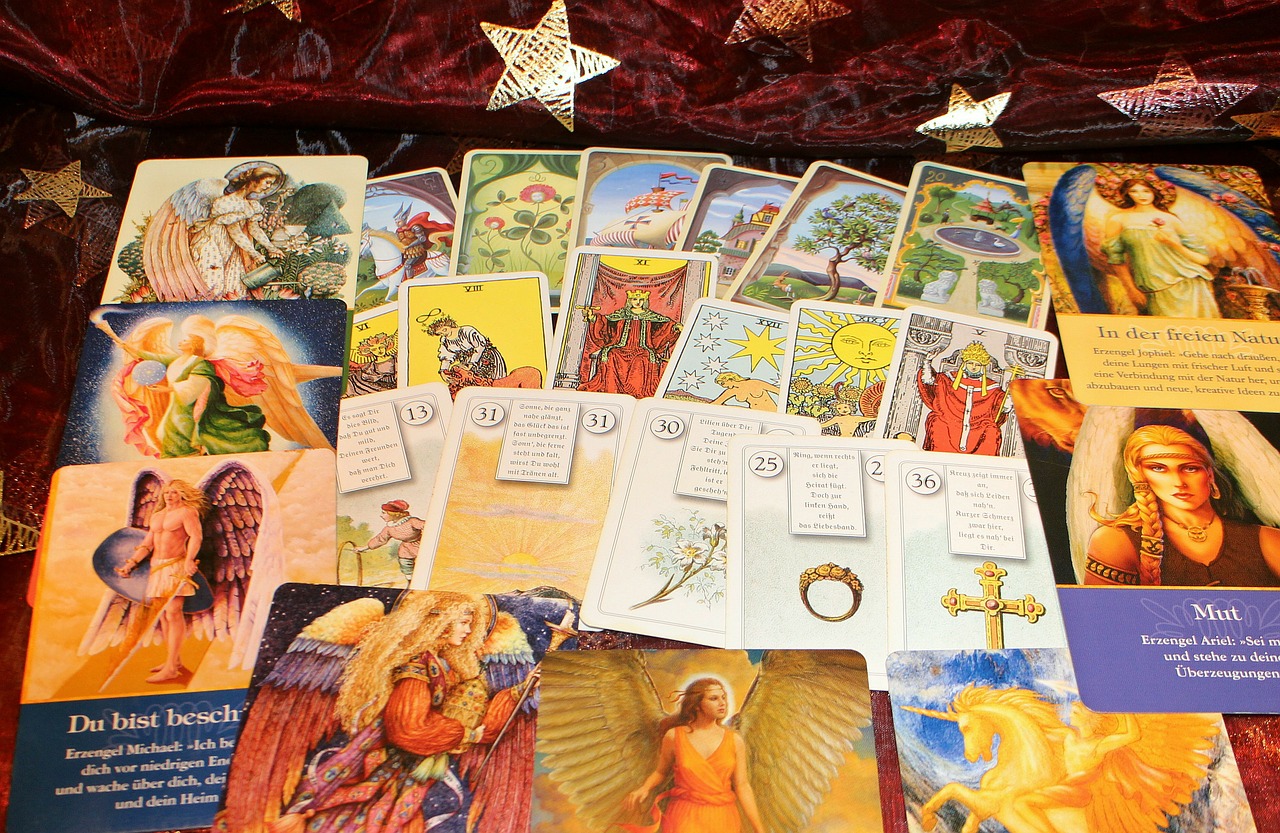 Visitors to FortuneTeller.com range just as widely as our selection of advisors. We see thousands calling in daily and discussing a broad range of topics and questions. We understand there are people looking for very specialized fortune telling advisors and psychics. We're happy to link you to live readers who have expertise in such practices as Astrology, live Tarot Readings, Divination and more!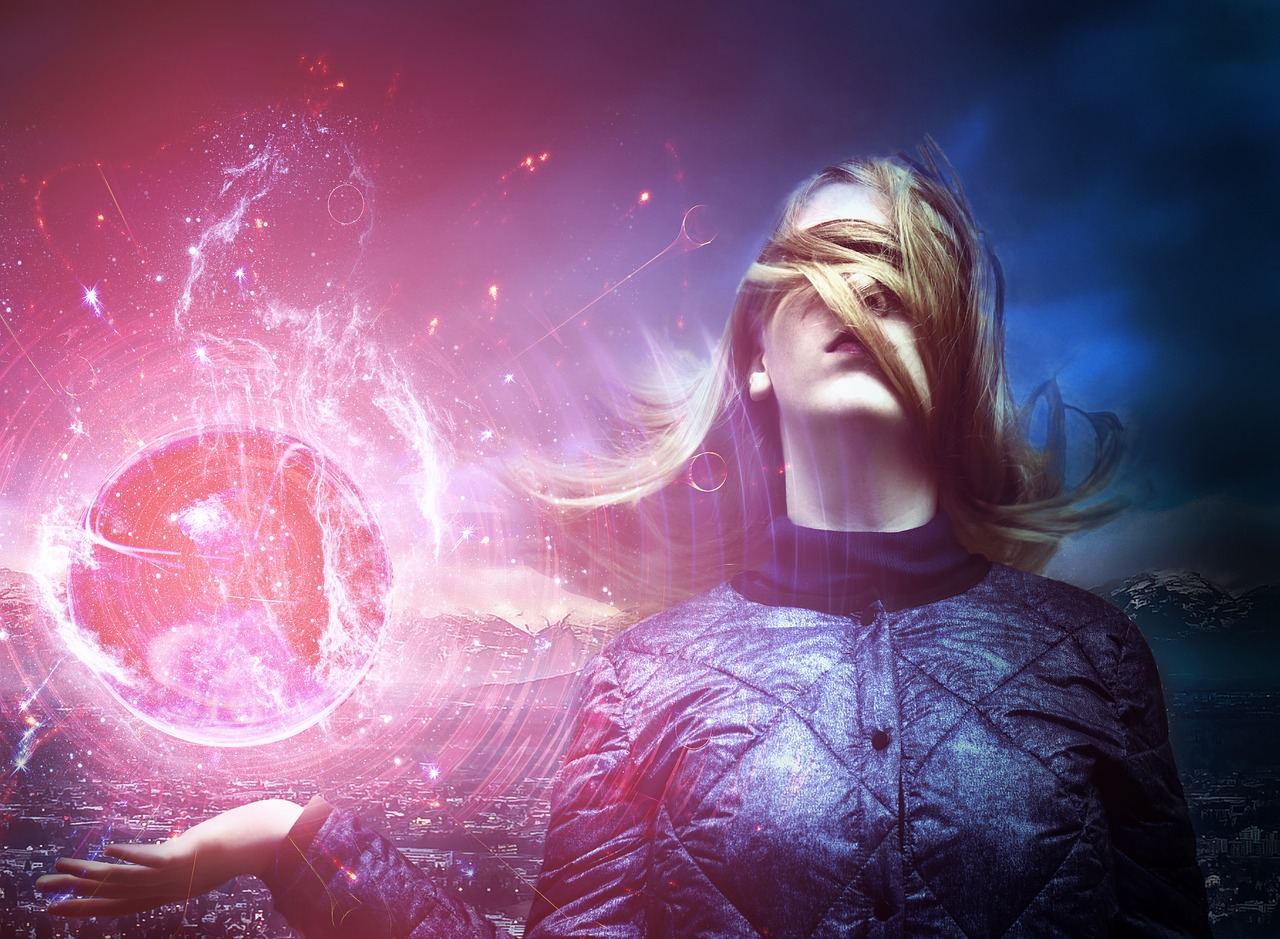 Whether this is your first live reading or you are exploring new avenues, guidance into the future is something we all seek at some point in our lives. FortuneTeller.com has gathered the world's largest grouping of future-predicting psychics. You can read reviews, see comments, explore advisor profiles, follow links to social media- All available to help you find your perfect advisor match. These fortune tellers come from all walks of life with a wide array of experience in a multitude of exciting specializations.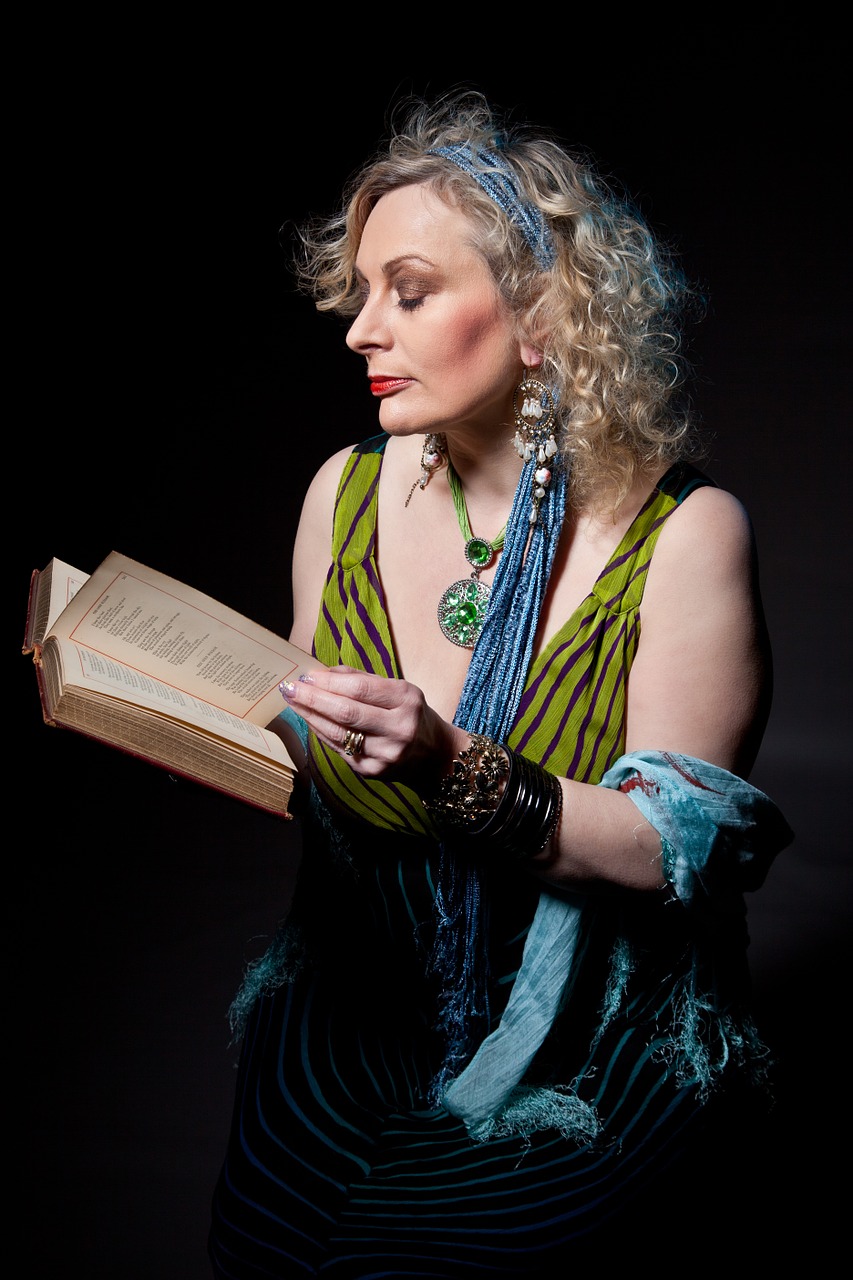 Quick Tips From Our Experts at FortuneTeller.com!
---
Choosing a fortune teller.

Your choice of fortune teller should have honesty as the cornerstone of his or her live reading. A great fortune teller will admit the limitations of his or her abilities. Read reviews and use common sense. Fortunately the advisors you see here have gone through a vetting process with transparent reviews readily available. When in doubt, go with a fortune teller with predominately good reviews from other people like you!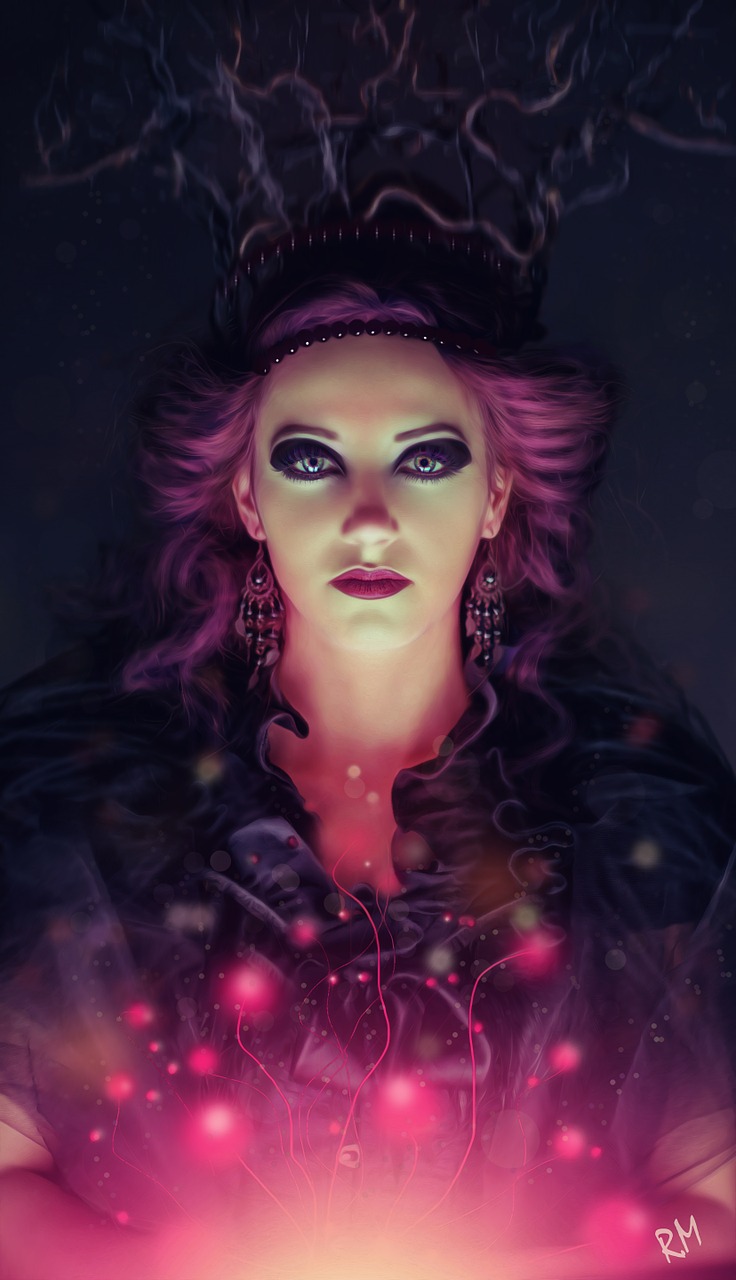 Don't Force Irrelevant Information
If your fortune teller of choice is seeing a grey cat and you have a brown dog, clearly these are not the same. Our good nature leads us to try and fit irrelevant information. Don't waste time and continue on a cold path or prediction that does not relate to your questions. Help your fortune teller move on to more fruitful visions.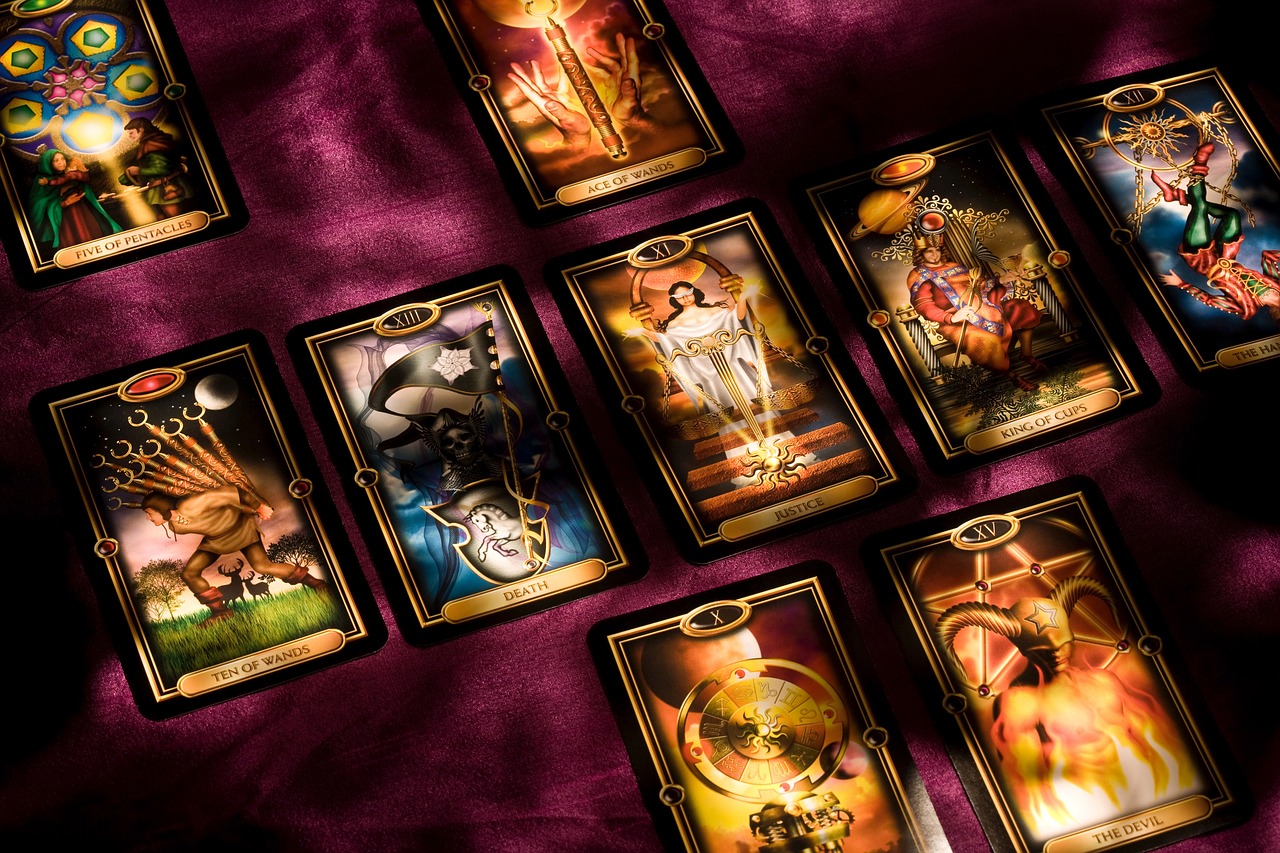 Get in the zone!
Callers should take at least 15 minutes before a fortune teller reading to prepare yourself so the best reading is possible. Give yourself a moment to find a quiet and relaxing place to sit and clear your mind. Concentrate on positive thoughts. Re-read any questions that you would like to have answered. When a caller puts out positive energy, it is easier for the fortune teller advisor to pick up on that energy and give you a clearer reading. Please try to be relaxed for your reading. When you are relaxed you have more positive energy flowing.
That's it for now, for more fortune telling or Psychic Readings live with our expert vetted advisors at fortuneteller.com, click a profile below!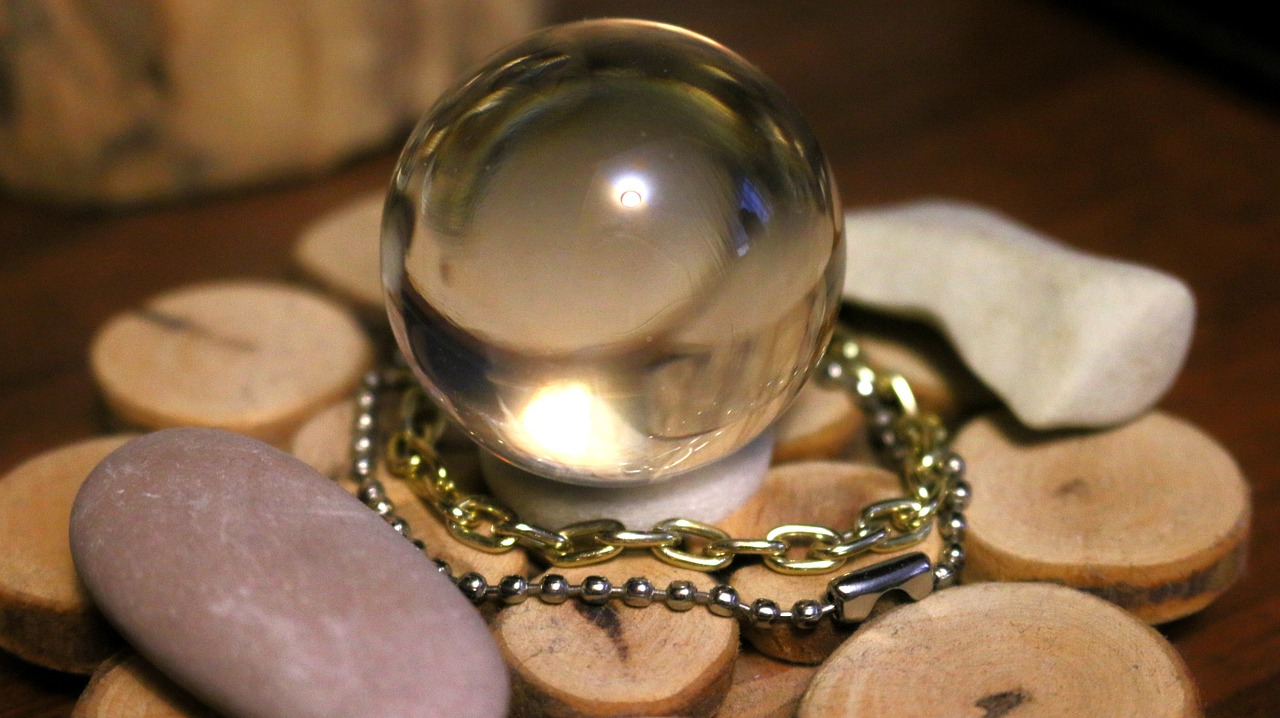 Copyright © 2010 - 2023 TLOR | Psychics.com is for entertainment purposes only.